Growth starts and ends with ME. What can we control? Only ourselves! What we think, say and do. That means we need to be willing to GROW ME. We all leave an imprint with each other. We all respond to each other. Learning how to lead who we are allows us to control how we show up and be the creators of the future we want to have. Grow ME means we need to become a mindful observer of how we show up, owning our fears and impact, living our passions, and shifting and growing our mindset.
When we GROW ME, our world starts looking and feeling different. We can find our way with others; we can lead and build followership, make a difference.
John Maxwell says, "When you bring your skills, gifts and talent so that someone else can be more, you will live a purposeful and fulfilled life".
The resources here are to support your thinking and your Growth of SELF.
We know that in High Performance Cultures the opportunity for growth will never end. Our leaders are innovative and forward thinking and will challenge us to do the same. The
Read More »
High Performance is a well-researched and constantly evolving theme. In our findings and daily consulting practice we realise that identifying and reducing or eliminating barriers is where breakthroughs happen. When
Read More »
The four windows of personal growth and the fifth element of trust There are so many things that enable and disable high-performance. What are we in control of? When I
Read More »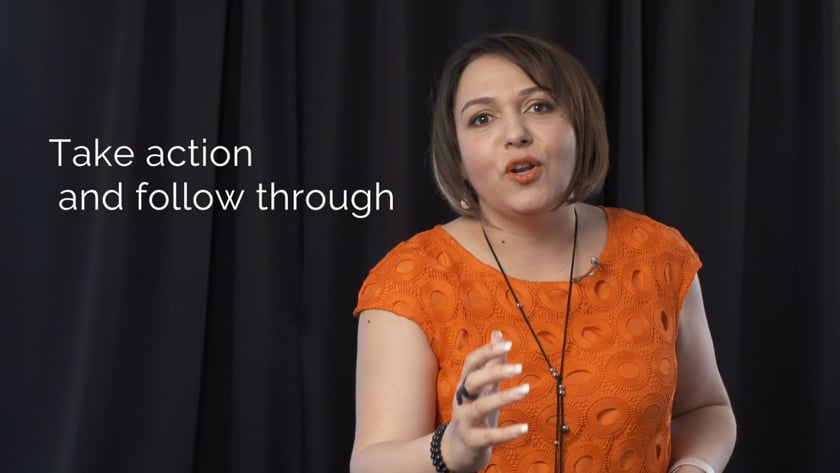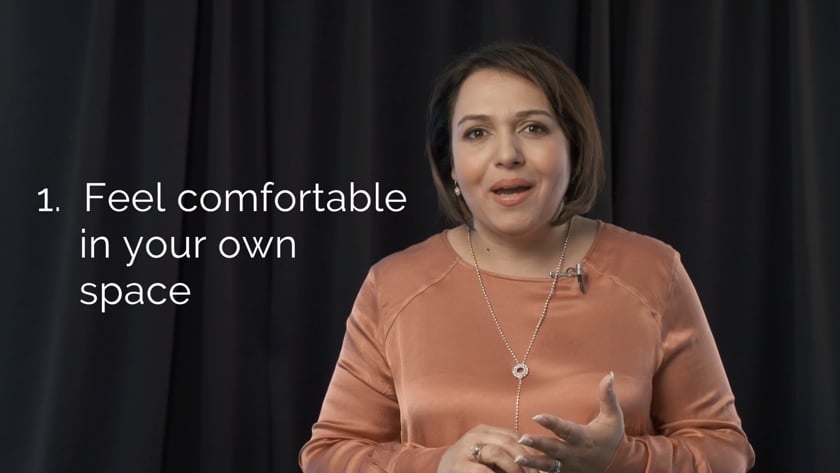 Ignite Bite on being asking for help
Ignite Bite on being overwhelmed